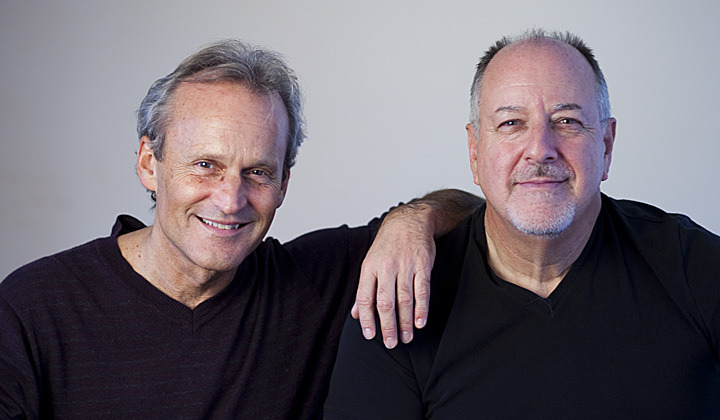 In the 1970s, Gary Malkin and I were roommates at Oberlin College, a famed institution where we were passionately pursuing our love of the performing arts.  Straight out of college, I accepted the starring role in Broadway's The Fantasticks, "The World's Longest Running Musical."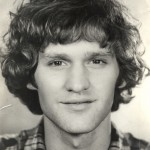 After a successful career in New York, it was time for me to make a move to California. This led me down a path of seeking to develop innovative solutions for integrative health, personal development, and optimal performance. As one of the founding members of HeartMath, the globally renowned health and wellness organization, I cultivated my own development as well as the organization's, including serving as CEO for 11 years.

Gary also migrated to California after college. His search led him to pursue a Hollywood career composing music for television and film. Gary's success brought numerous accolades, winning seven Emmys as well as numerous Clio and ASCAP awards for his contributions. 
After nearly forty years and astonishingly parallel journeys, Gary's and my experiences in healthcare – me as a healthcare consultant and "reluctant patient" and Gary as a creator of musical healing environments (http://garymalkin.com) – compelled us to join forces to share how discovering "What Makes Your Heart Sing?" can be a powerful catalyst for inspiring our leadership capacities, especially at a time of great stress and complexity.  With a moving blend of live music, stunning visuals and video, along with personal stories, Gary and I hope to awaken your creative self-expression, open your heart and deepen one's humanity in the workplace. 
"The way is not in the sky. The way is in the heart."

Meaningful outcomes for health care providers:
·       Cultivate deeper compassion for the anxiety patients face
·       Re-discover the importance of self-care as a care-giver
·       Enhance our ability to connect with patients, stakeholders and colleagues
·       Expand and enrich our ability to create "caring moments"
Meaningful outcomes for leaders:
·       Develop a deeper sense of presence and kindness for yourself and others
·       Understand how and why to create balance and passion in your life
·       Develop the skills of personal resilience
Our What Makes Your Heart Sing? offerings are provided to care-givers and hospital administrators, as well as to leaders in public and private sector organizations. (For more information, see http://WhatMakesYourHeartSing.net)
Much more than a motivational speech, our multimedia message is that especially during times of economic uncertainty and societal anxiety, reconnecting with our heart's passion can make the difference between a life of resignation and despair, and a life of hope and possibility. Through vivid personal stories, including dramatic health and personal challenges we both overcame, we bring a message we believe is compelling, timely and relevant. And entertaining! That's our hope and purpose.