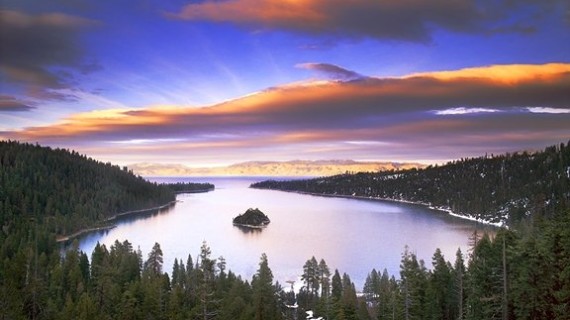 Wednesday, 31 October 2012
by bruce
Perfection is achieved, not when there is nothing more to add, but when there is nothing left to take away. —Antoine de Saint-Exupéry The spiritual life is a lifelong process of removing the obstacles to a life of love …. without fear. A life of hope…. without dread. A life of peace …. without turmoil.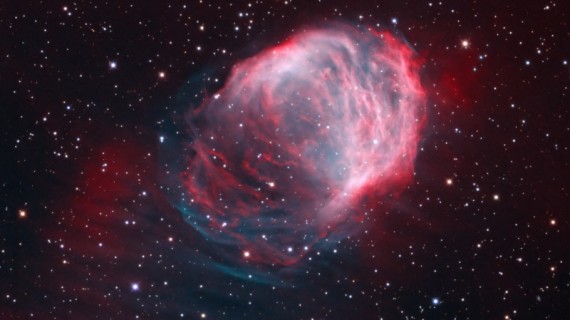 Friday, 26 October 2012
by bruce
"Trust your heart if the seas catch fire, live by love though the stars walk backward." ― e.e. cummingsThe Medusa Nebula  Braided, serpentine filaments of glowing gas suggest this nebula's popular name, The Medusa Nebula. Also known as Abell 21, this Medusa is an old planetary nebula some 1,500 light-years away in the constellation Gemini. Like its mythological namesake, the nebula
What Makes Your Heart Sing?