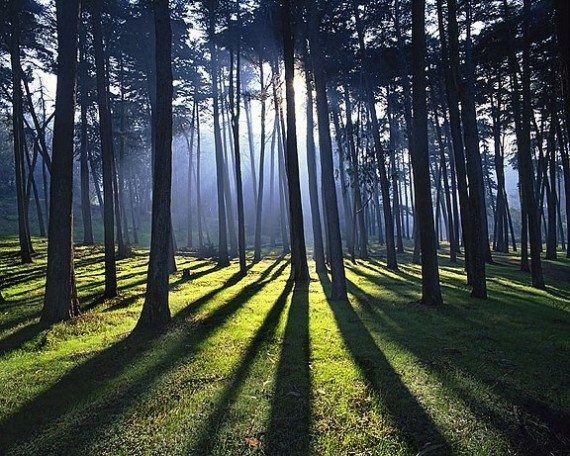 Read More +
Work With Bruce
Bruce Cryer has dedicated his life to helping people achieve greater well-being, vitality, success, inspiration and fulfillment in their personal and business lives. As a prominent business executive, international leadership consultant and coach, speaker and author, he has a 35-year track record of helping individuals and organizations overcome significant business challenges and create lucrative businesses that positively impact the lives of others. Not without challenge himself, Bruce has had to overcome several serious health challenges, on the path to now enjoying the highest level of fitness and health of the past thirty years. Named one of the Top 50 Thought Leaders in Personal Excellence by Leadership Excellence magazine, he is passionate about helping executives, business owners, entrepreneurs, and consultants anywhere achieve the right mix of strategic clarity and success, along with a level of personal performance and health that is enhanced, not sacrificed. This is why Bruce can become your "strategy and performance partner"...
Bruce will help you enhance the fullness of who you are to create a fulfilling, healthy life through your Thriving Business.
The programs focus on these objectives:
• Develop action plans and regular practices to enrich you personally and recharge your business momentum
• Identify obstacles that are blocking creative energy and success
• Identify "sacred gifts" that can be leveraged in service to your clients and customers
• Tap into your creative powers in writing, speaking, music, dance, and the arts to create a business of beauty
• Design a vision of your life and your business that respects the fullness of who you are creatively, emotionally, physically, mentally, spiritually, socially, and entrepreneurially
• Create digital marketing and sales strategies to leverage the power of your uniqueness.
• Create regular practices of mindfulness and heart-based techniques to achieve and sustain balance
• Become the most authentic passionate and effective you you can possibly be!
• Remind yourself to have fun every day (as in every day!)
What Makes Your Heart Sing?